There are periods of rejoice, and periods of despair when it comes to the film industry… It's not hard to lose hope faced with nothing but remakes, franchises and cop-outs, but thankfully, from time to time, a masterpiece comes along and changes you forever.
Hitting that emotional core and overruling any cynicism you may have ever felt, Konbini gathered a list of five movies that are actually THAT good. Check 'em out below and be sure to share your favorites with us!
Mary and Max
Put Wallace and Gromit to bed and prepare the tissues. Focusing on an unlikely friendship, which will restore your faith in your long-lost pen pals, Mary and Max discusses friendship, loneliness and self-love with some pretty special clay animation.
Philip Seymour Hoffman voices the Jewish grumpy old man Max, who finds solace in his new long-distance friendship with Mary, a lonely little girl in Australia. You'll be surprised at the film's intelligence and understanding of the bittersweet mundanity of solitude. Don't worry, we cried too.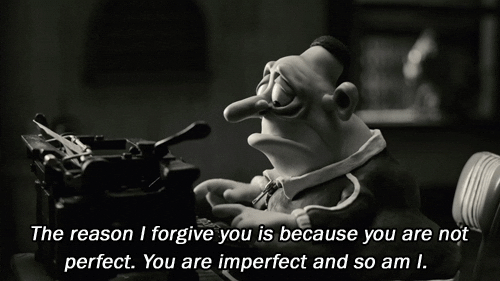 Mommy
Wunderkind Xavier Dolan took Cannes by storm, not for the first time, with Mommy in 2012. Focusing on fiery Diane who reconnects with her passionate and at times violent son, Mommy reminds you what it feels like to love, to hurt and to feel everything that makes up who we are.
Managing somehow to marry Oasis, Céline Dion and Lana Del Rey in perfectly underscoring a heartbreaking and raw portrait of a dysfunctional bond, Mommy hits a chord that you didn't know existed, and will make you want to do everything better. Say hello to your neighbor. Turn the music up. Ring your mom.
Captain Fantastic
From the brief, Captain Fantastic does not seem like it has anything new to offer. Many are the road trip movies, and multiple are the studies of a "different" kind of family. However, prepare to be surprised. Focusing on Ben Cash and his six children raised outside of society as we know it, the film shows the family's journey to save their mother, while discovering a different world altogether.
What Captain Fantastic succeeds in, is its ability to convey good, honest and extremely powerful waves of love and loyalty. Through unique storytelling and heartbreaking performances, it raises questions about the way we lead our lives without overtly condemning or mocking any particular choice.
Magnolia
Paul Thomas Anderson may be better known today as the director of Inherent Vice – the film that looked so great, but that no one really understood. He is notorious for the scale of his projects, be it in style, number of subject matter. Magnolia is no exception, coming in at just over three hours.
The film connects nine eclectic and incredible individuals. In films of this nature, often emotions can only scrape the surface and the end product ends up resembling a bit of a hot mess.
However, Magnolia is far from that – it provides a rich and layered human insight into a constellation of lonely and heavy lives. Displaying some incredible performances including Philip Seymour Hoffman (again) and perhaps Tom Cruise's best role to date, it will have you in floods of tears and thanking everything good in your life.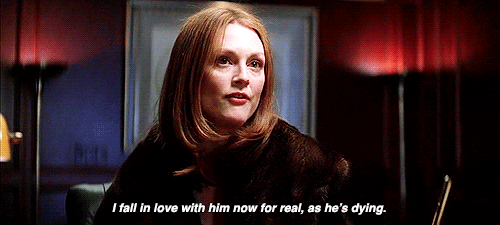 The Little Prince
Based on the book by Antoine de St Exupéry, The Little Prince saw widespread coverage with an original film by Netflix, introducing the world to stories that have been inspiring children and adults around the world for years.
The film plays with modern filmmaking technologies and paints its characters in beautifully textured animation, distinguishing the past and the present, allowing them to overlap and letting fantasy meet the real world.
This provides a humbling platform which lets the story's morals shine through even stronger: The Little Prince teaches all ages about growing up, staying young and what it means to love and sacrifice. It is playful in its creation and mature in its delivery, making for an incredibly moving and eye-opening picture.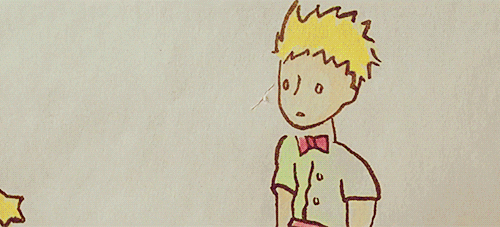 Originally published on Konbini